Leveraging emerging technologies to bring compelling experiences to life.
About
Anna Czoski is an interaction designer and new media artist working at the intersection of embodied cognition and interface design.
Her art practice strives to pull back the curtain of our senses by translating invisible data from the natural world into input we can feel and see.
Her design research seeks to create more accessible interfaces that humanize technology through the principles of human-centered design and embodied cognition.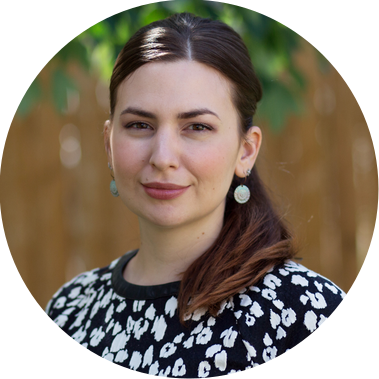 Skills
user experience design, art direction, concept dev, R&D, digital products, hybrid digital physical products, XR design, animation,
Tools
Oculus, Vive, Unity, Adobe CC, Autodesk Maya, Adobe XD, Photoshop, After Effects, Premiere, Illustrator, Arduino
Interests
embodied cognition, somatics, dance, light art, installation art, XR, augmented reality, astronomy, life sciences, sensing systems