I grew up obsessed by Hubble Space Telescope images of far off galaxies and nebulae, aka stellar nurseries. ✨ So full of color and detail, they gave me a feeling of expansive possibility. On my middle school mall trips, I would peruse the astronomy-themed apparel but was underwhelmed with the blotchy, gradient hodge-podge starfield backpacks and leggings. That's not what I saw at the IMAX Omni Theater in the Museum of Science and Industry as a kid in Chicago.
A few years back, a Seattle start-up on a mission to create super-soft, made-to-order leggings tapped me to create 3D models for their on-demand catalog. I obliged, and also submitted a few designs of my own to the catalog of, you guessed it, some gorgeous NASA photos.

The company, Bombsheller, has since gone out of business, but friends continue to ask where to get these galactic designs for their legs. Due to popular demand, I created a store and a DIY option as well.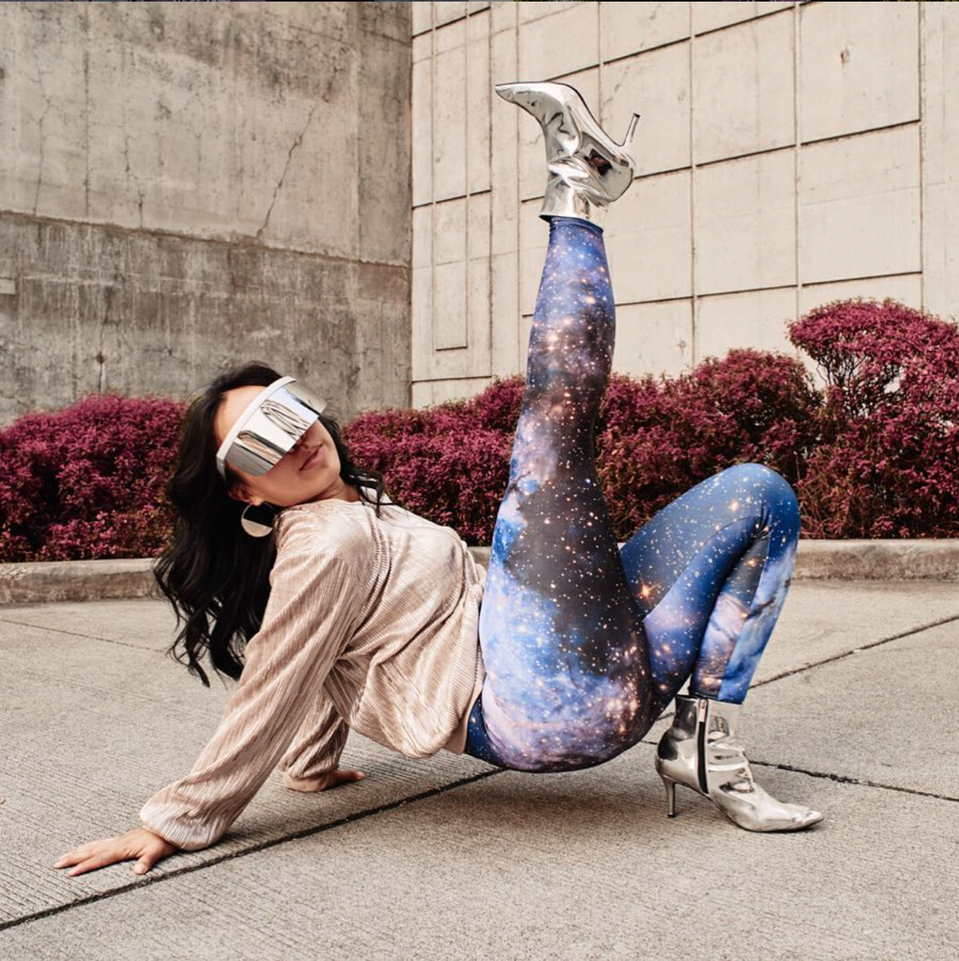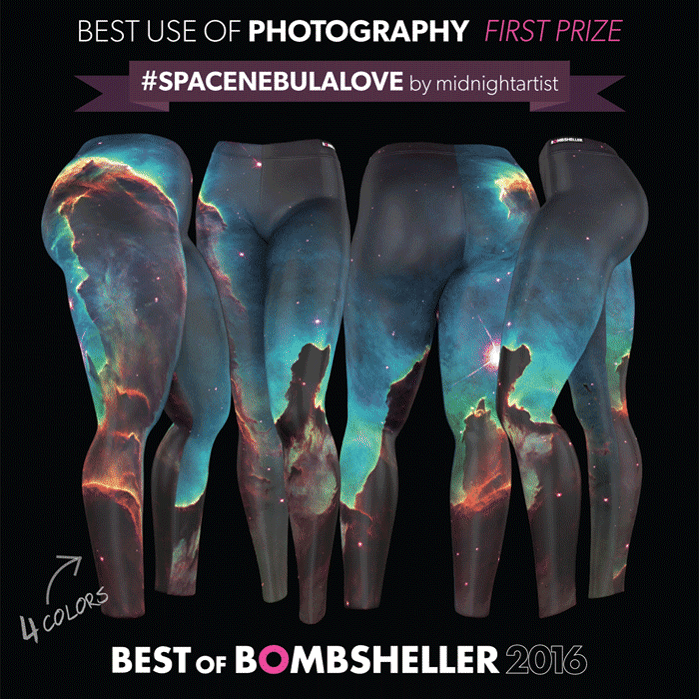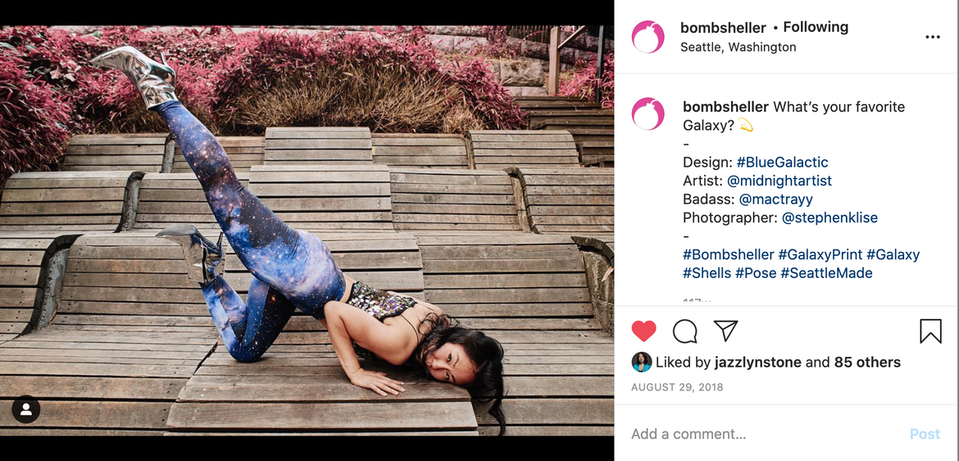 These images were captured via public funds (NASA-JPL in most cases). They are already freely available, but the design software can be cumbersome to wrangle.
I offer two options for fellow astronomy lovers who like my designs:
1. download the completed design files
- Customize where and how the design gets printed. (e.g. Printful.com, or your local maker space.)
2. Order via Redbubble - a print-on-demand service
- If you prefer a different site than RedBubble (such as Society6) let me know!

The Final Frontier is for everyone. 🖖